Australia Zoo
Crikey! No trip to The Crocodile Hunter Lodge is complete without a trip to Australia Zoo. Steve and Terri grew the roadside park into the famed zoological gardens here today. It is a beacon for conservation, and the most interactive wildlife destination on the planet. Experience the love we have for our animals - cuddle a koala, feed a kangaroo, and watch the African animals graze on the savanna.
PLAN YOUR VISIT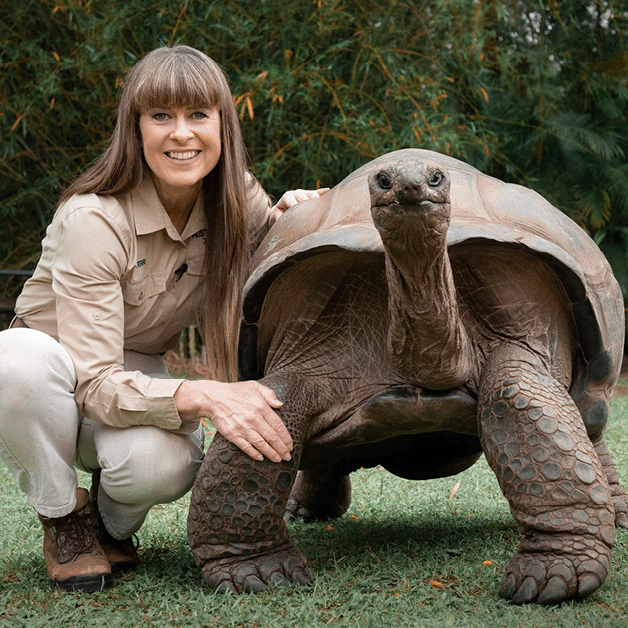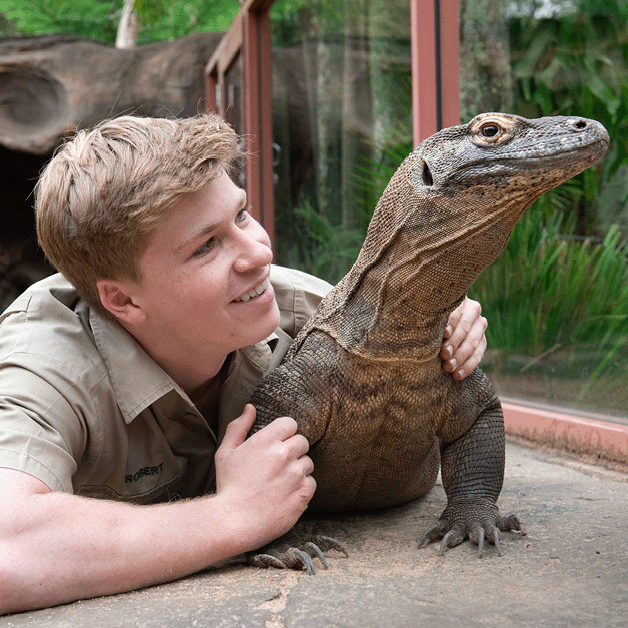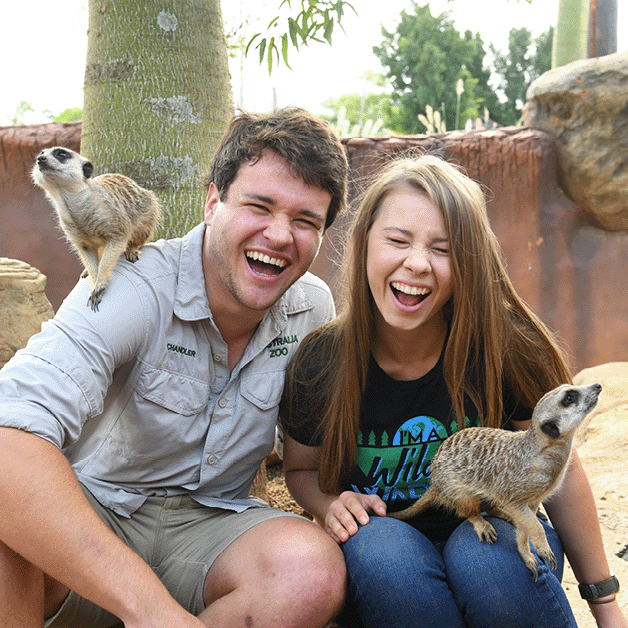 Get up close
Discover more about the incredible wildlife at Australia Zoo by booking an animal encounter. Get up close to our beautiful wildlife and learn all about them. Steve always said, "If we can teach people about wildlife, they will be touched. Share my wildlife with me. Because humans want to save things that they love."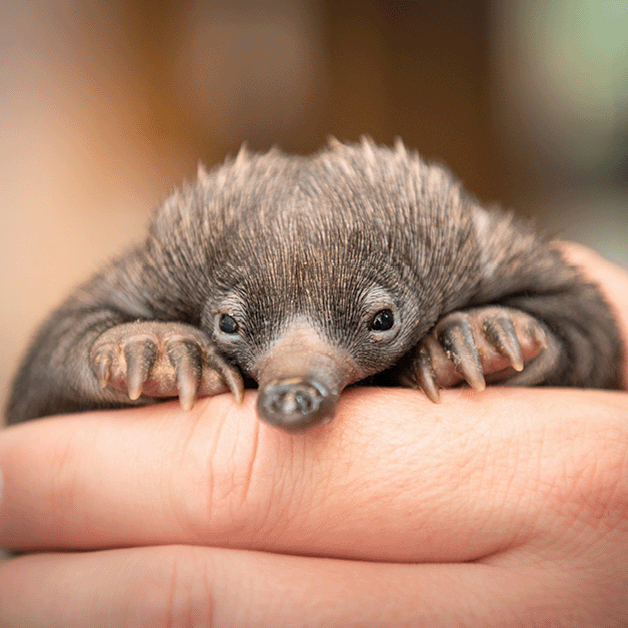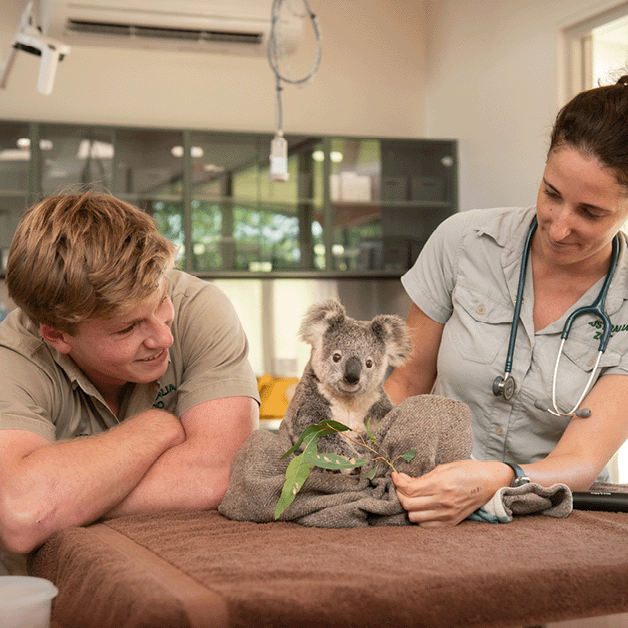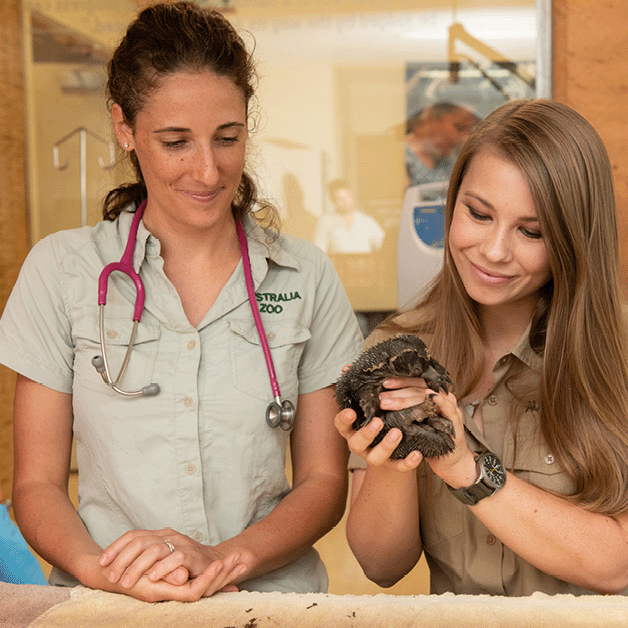 Make a Difference
The Australia Zoo Wildlife Hospital has treated over 110,000 sick, injured, and orphaned animals since Steve and Terri Irwin opened its doors in 2004. To check out the specialised veterinary team treating patients, book a self-guided "sneak peek" or an exclusive behind-the-scenes tour, with all profits supporting wildlife conservation.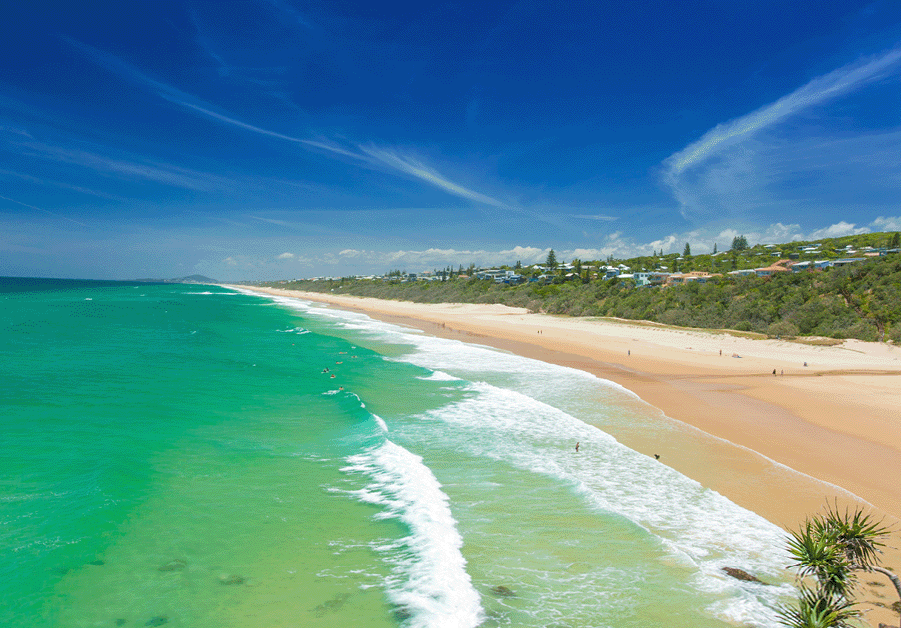 Sunshine Coast
Make the most of your trip and find exciting places to visit on the Sunshine Coast and its surrounding area!
SUNSHINE COAST