Black Cockatoo
TWO BEDROOM ACCESSIBILITY CABIN
The Crocodile Hunter Lodge has worked hard to create accommodations to meet the needs of everyone, and has designed a cabin with every luxury and amenity in mind for guests who may have additional considerations.
In addition to the comforts provided in all our rooms, our accessibility cabin also features:
Ground-level entry for ease of access
Wide doorways and hallways for wheelchair accessibility
Large, open plan bathroom with wall supports and built-in chair
Wide carport for wheelchair accessible vehicles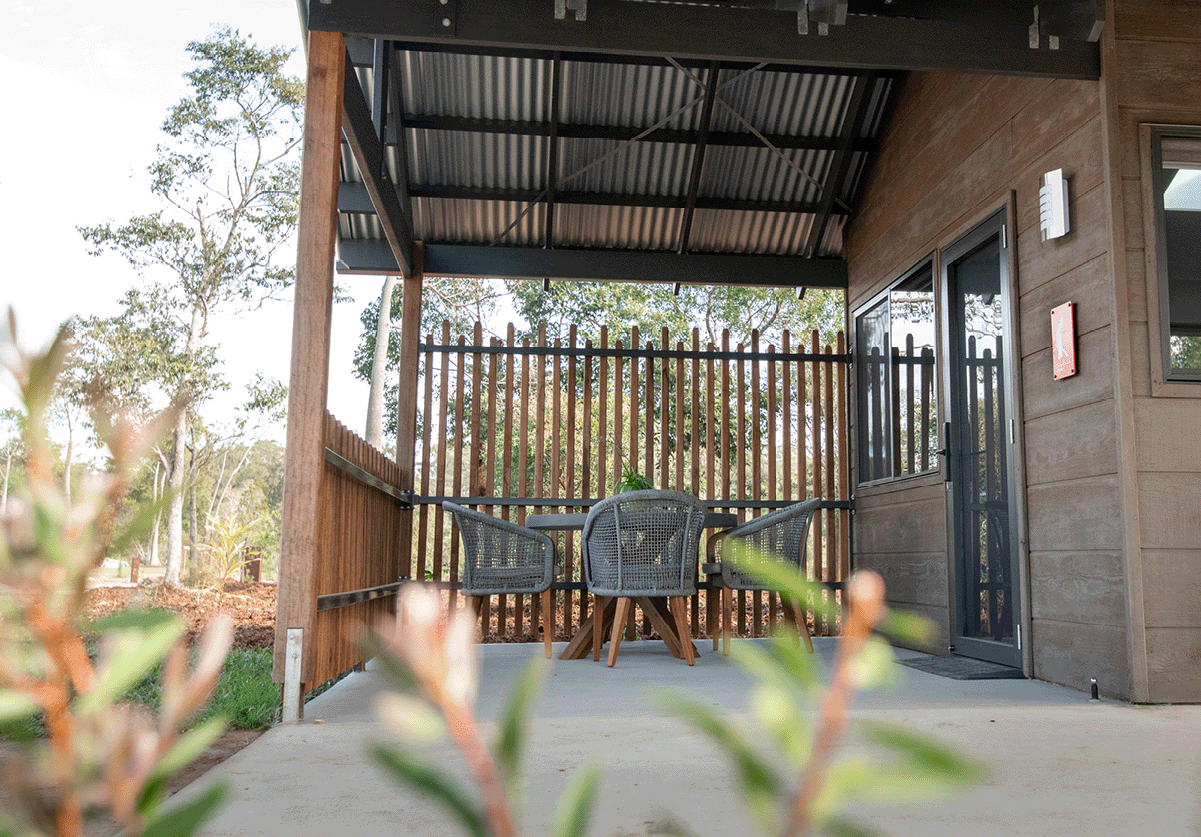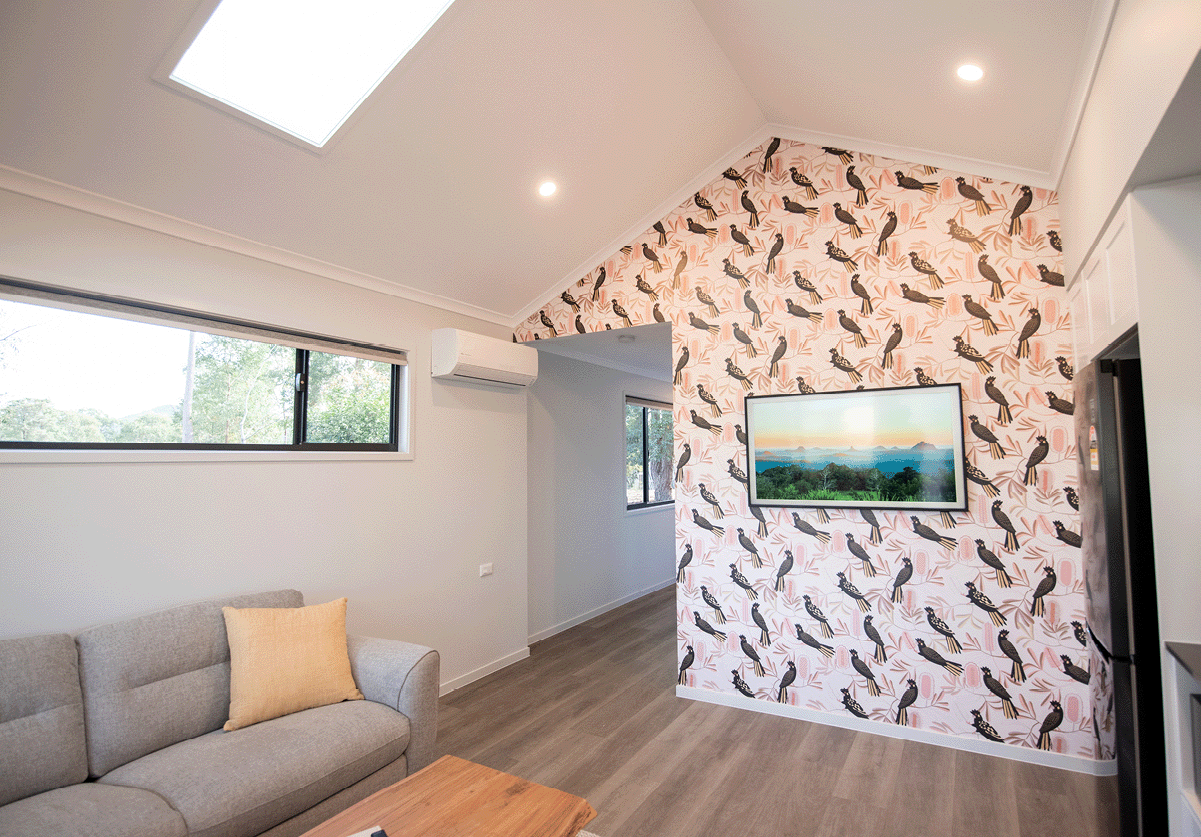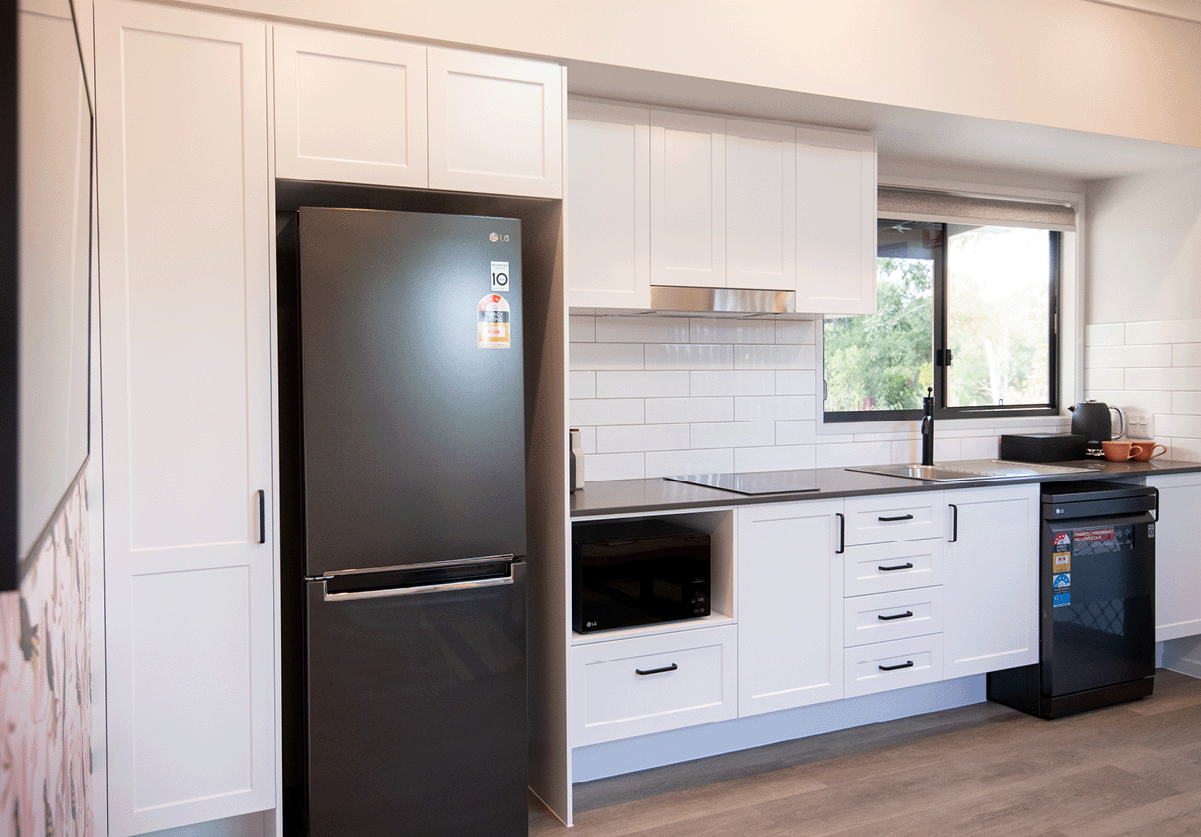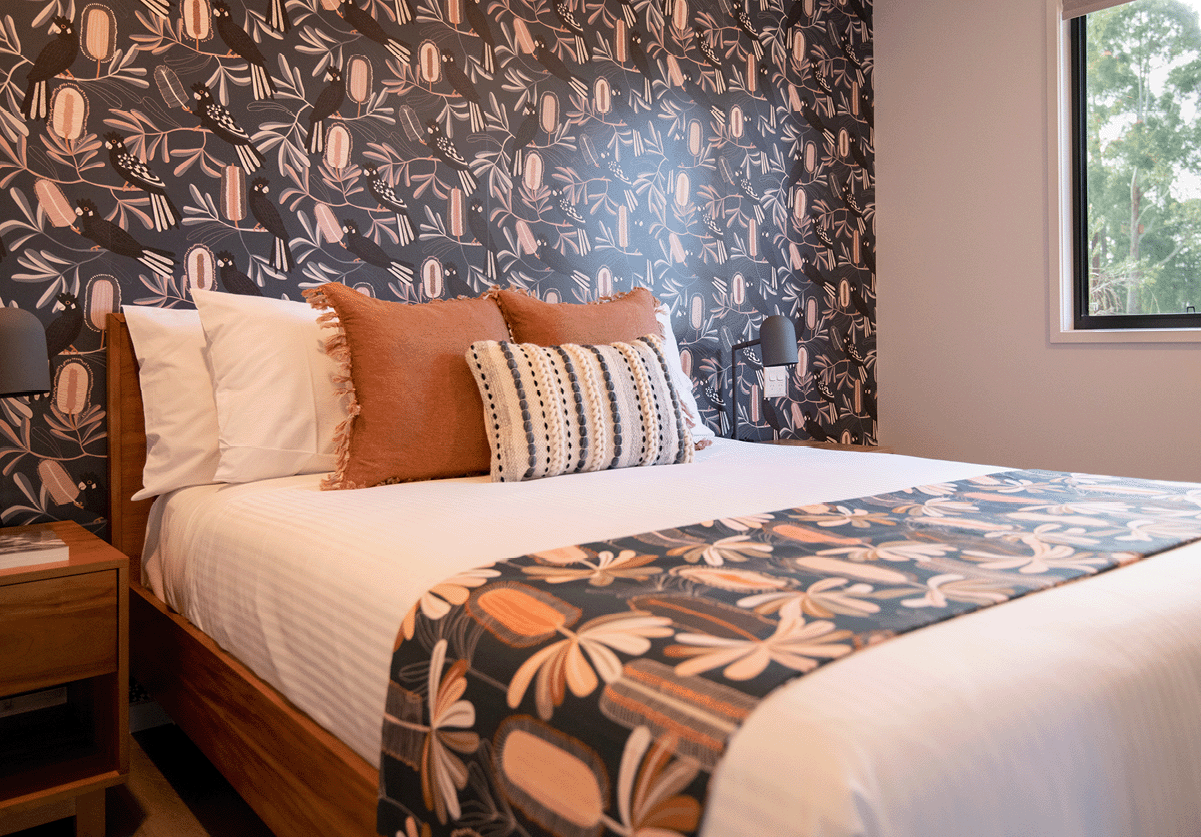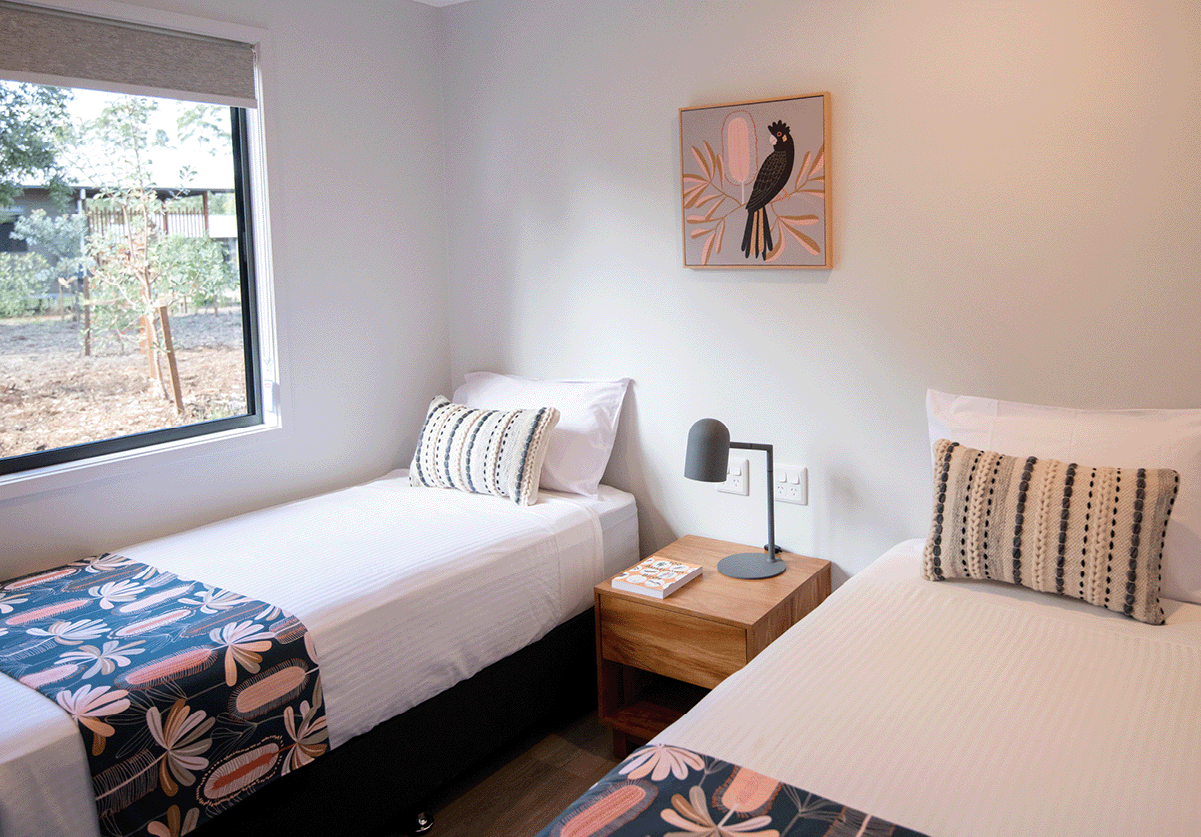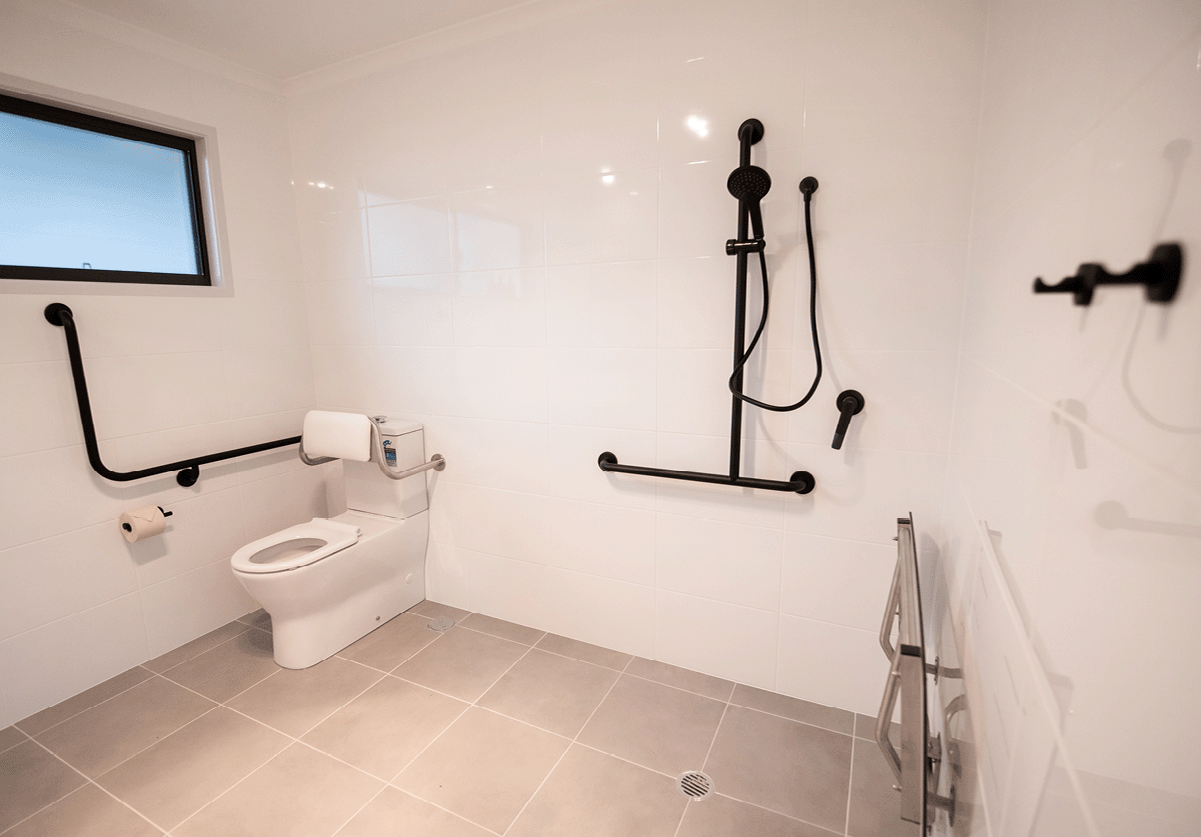 Emu
THREE BEDROOM ACCESSIBILITY CABIN
Nestled in breathtaking natural setting, close to the iconic Glass House Mountains and the pristine beaches of the Sunshine Coast, our Emu three-bedroom accessible cabin provides an ideal sanctuary for families or groups looking to reconnect with the beauty of the natural world.

Designed for ease of accessibility, our single-level cabin features convenient ramp access and wider doorways to the bedrooms and bathroom. Imagine waking to the delightful symphony of our local wildlife, including our resident birds, kangaroos, emus, and koalas, making your stay even more memorable.
In addition to the comforts provided in all our rooms, our accessibility cabin also features:
Ground-level entry for ease of access
Wide doorways and hallways for wheelchair accessibility
Two large open plan bathrooms with heated tile floors, one with stone bathtub
Wide carport for wheelchair accessible vehicles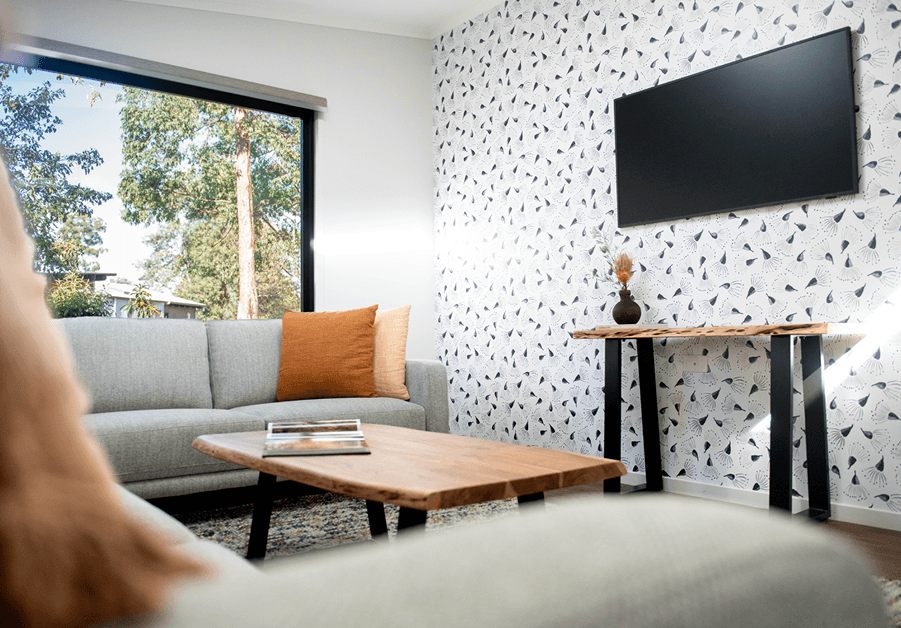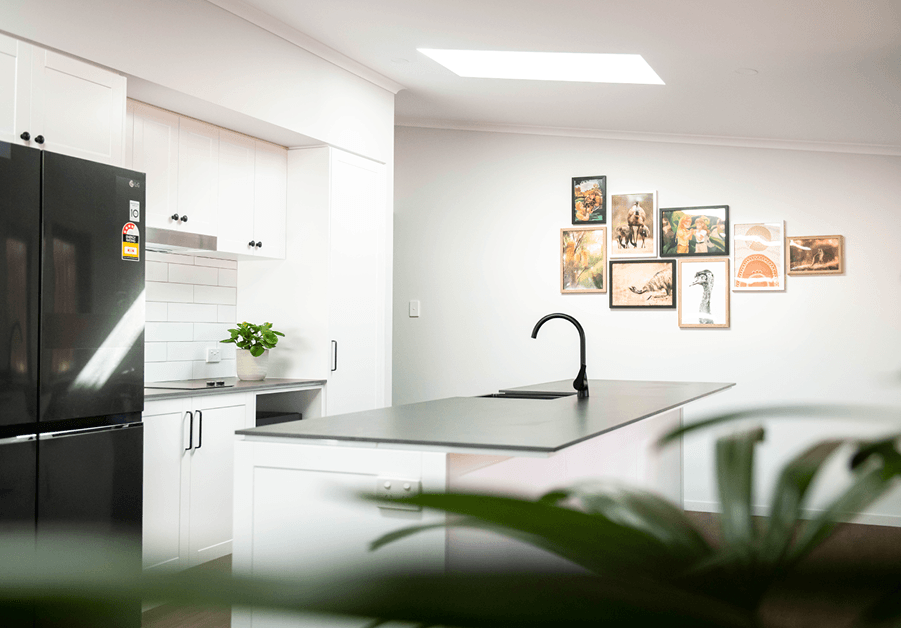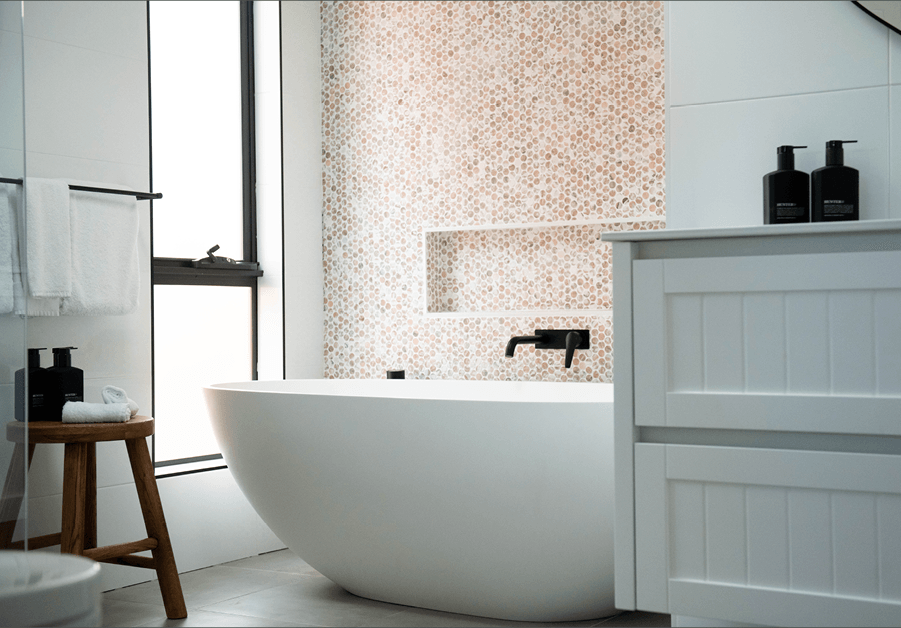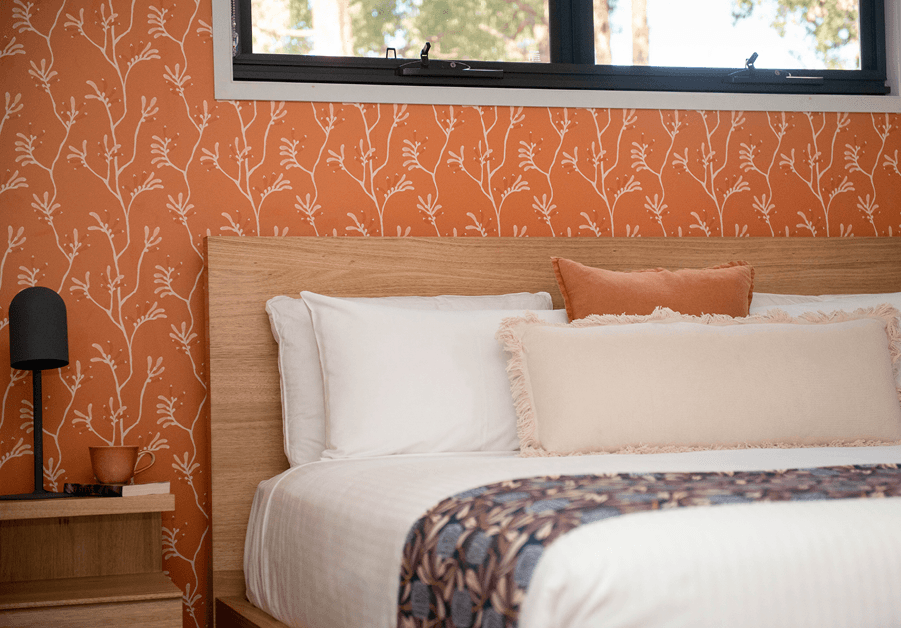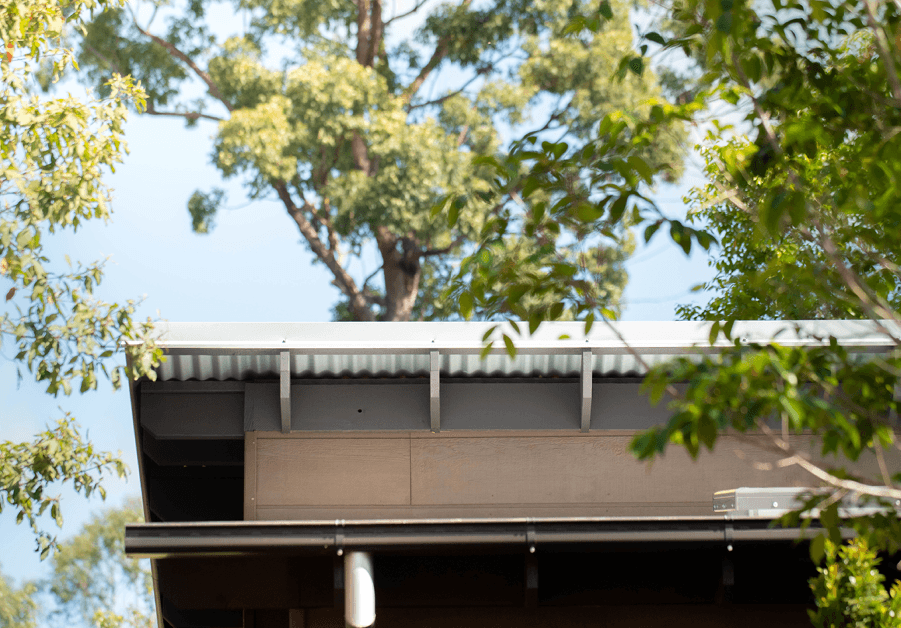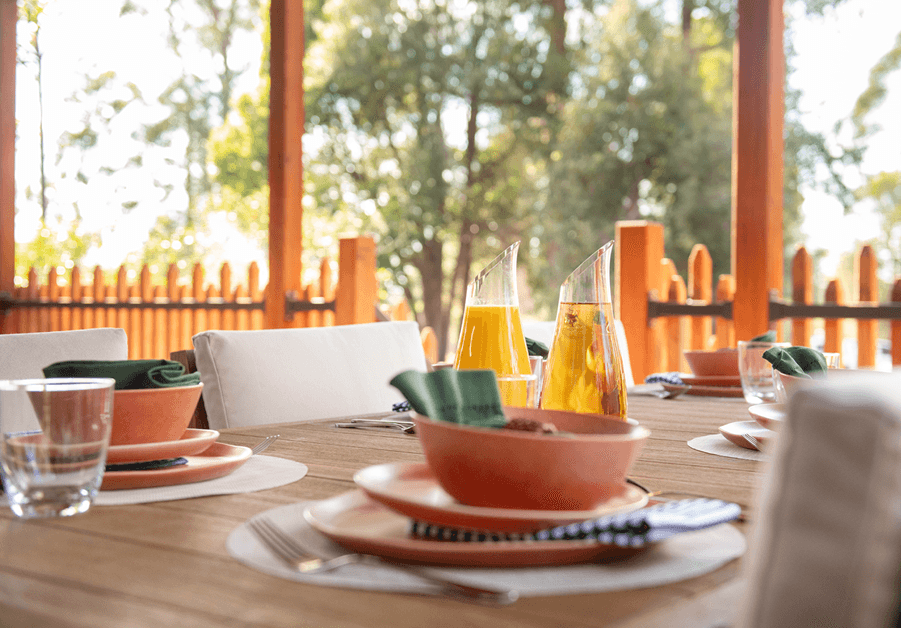 Our Facilities
During your stay, we are here every step of the way to provide every guest with a luxury experience, including amenities such as:
Pool hoist for easy access into The Billabong infinity pool
Large fully-equipped bathroom facilities in the main building and pool area
Ground level and ramped access throughout the main building and pool area
Accessible car parking at the main building for restaurant access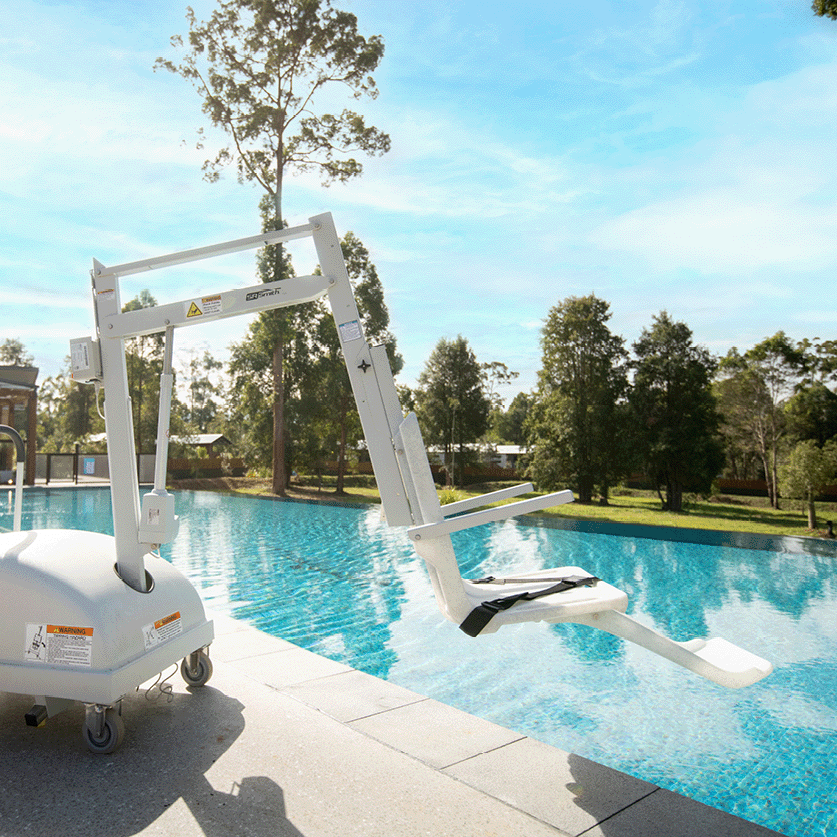 Visiting Australia Zoo
Accessibility features during your visit will include:
Complimentary shuttle (with wheelchair access) between the lodge and Australia Zoo
Fully equipped Changing Places facility at Australia Zoo
Wheelchair and motorised scooter hire available - pre-booking essential
Complimentary internal Zoo Shuttle with wheelchair access
Ramps, pathways and enclosures designed to be accessible by most transport aids
Designated wheelchair access in the Crocoseum
Access for registered Assistance/Service/Guide dogs with prior organisation
Wheelchair accessible elevator and ramp for Crocoseum and Crikey Cafe
Accessible parking at Australia Zoo