Honouring a Legacy
A beautiful hideaway nestled into the Australian bush near the famed Glass House Mountains and Sunshine Coast beaches, inspired by Steve's life, legacy and love for wild places. Steve had an incredible bond with wildlife from a young age and made it his mission to make the world a better place. Today, the Irwin family continue Steve's legacy by leading conservation efforts around the world and protecting wild places.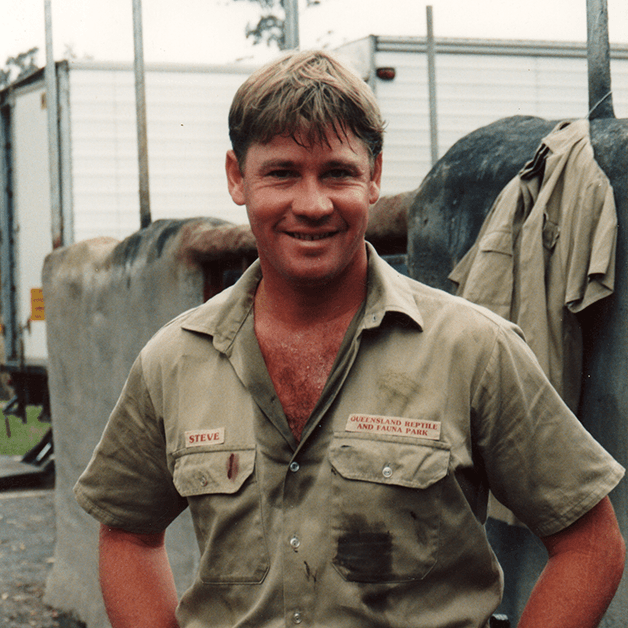 Connected to Nature
The Crocodile Hunter Lodge has an exciting multi-species habitat which is home to red kangaroos, emus and koalas. Guests can admire these wonderful animals while sitting in the outdoor dining area of Warrior restaurant or relaxing in the infinity pool. The lodge has also created a new home for Australia Zoo's southern koalas, who were sadly victims of the 2020 bushfire season. These koalas share their new home at The Crocodile Hunter Lodge with Australia's most unusual species, the echidna.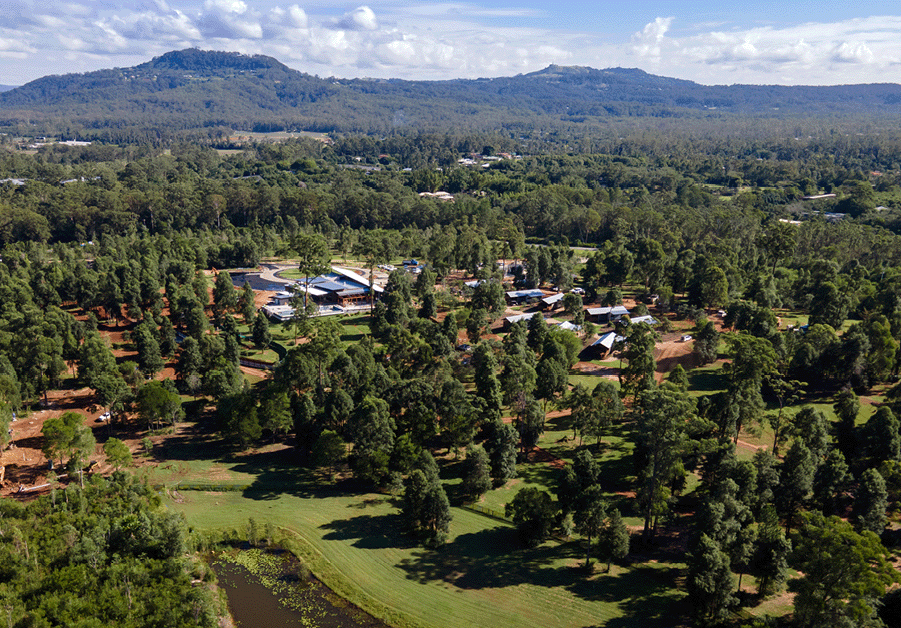 A Sustainable Future
The Crocodile Hunter Lodge will support sustainable initiatives already in practice at Australia Zoo and continue to grow in this space as technology advances. From inception, construction includes timbers recycled from the world-famous crocodile viewing grandstands built with Steve Irwin's own hands at Australia Zoo.

Native trees have been planted throughout the vast grounds, creating natural wildlife corridors for our cuddly and feathered friends. Purposefully-placed nest boxes are provided so wildlife, such as possums and bats, can feel at home - just as our guests also make The Crocodile Hunter Lodge their own home away from home!

Operations at The Crocodile Hunter Lodge have aligned with amenity suppliers who can demonstrate the low impact of their cruelty-free and vegan-friendly products, including bamboo toilet paper and tissues, and refillable amenity bottles. By using E-water, The Crocodile Hunter Lodge will significantly reduce the use of chemicals and support sustainable outcomes for the entire property.